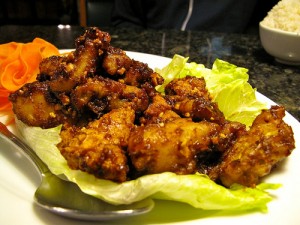 Hey everyone! Our event at Flavors fell through at the last minute. But don't worry, we have a back-up.
Since we had such a great time at Crystal Jade, we're doing it again. Aunt Shirley will switch up the menu to keep things exciting for us. Crystal Jade now serves mock duck as well as tofu for the vegan entrees and it is SO good. Definitely worth a second trip!
We hope you can still make it! Please adjust your RSVP accordingly. We'll update the menu as soon as we nail it down.
Hope to see you all soon!